Your Little Mountain

doctors.
We know how important it is to trust your doctor
Meet our team and see who might be the right fit for you.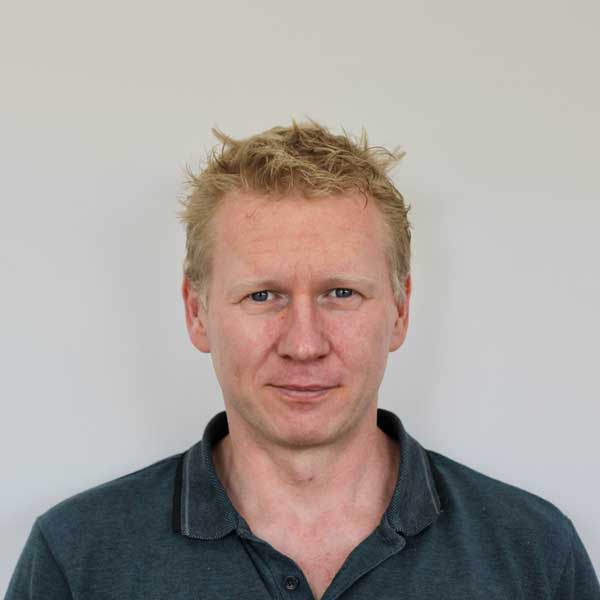 Dr David Weiss (MBBS BSc FRACGP)
Dr Weiss graduated from the University of Queensland in 2003.  He is  a General  Practitioner Specialist with special interests in Mental Health, Men's Health & Young Family Medicine.  David is completing his Advanced Minor Surgery Diploma.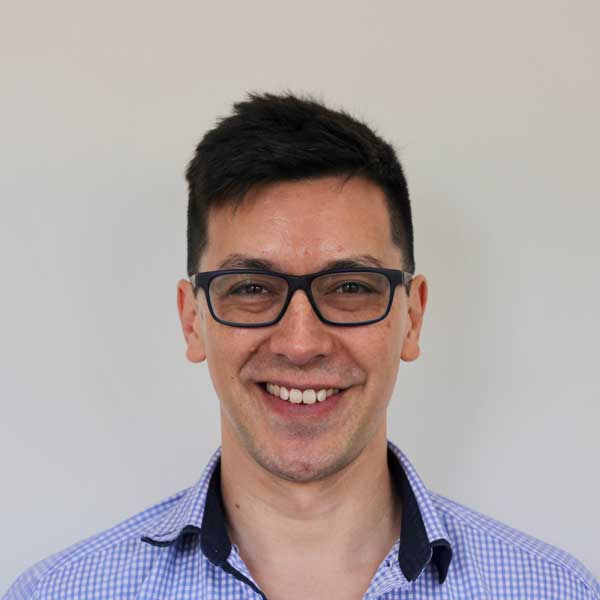 Dr Daniel Ives (MBBS BMedSci FRACGP)
Dr Ives graduated from Monash University and The University of Queensland.  He has completed his general practice specialist exams and is vocationally trained.  His special interests are in acute illness, chronic disease and endocrinology.
Dr Steve Garrad (MBBS BSc FRACGP)
Dr Garrad will be joining the medical centre on March 9 to help with the increasing demand for doctors!  Contact us to make an appointment.
Registered Nurses
Our friendly and experienced nurses assist the doctors with health checks, immunisations, antenatal care, minor surgical procedures, spirometry, ECG's, wound care and more!