Your Little Mountain

doctors.
We know how important it is to trust your doctor
Meet our team and see who might be the right fit for you.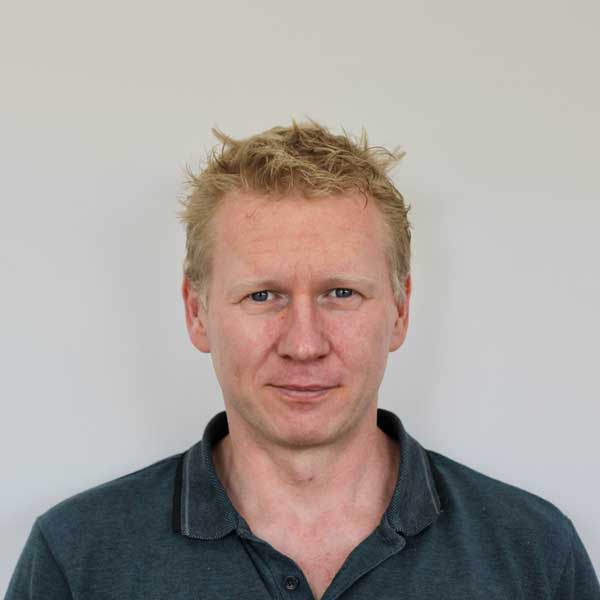 Dr David Weiss (MBBS BSc FRACGP)
Dr Weiss graduated from the University of Queensland in 2003.  He is  a General  Practitioner Specialist with special interests in Mental Health, Men's Health & Young Family Medicine.  David is completing his Advanced Minor Surgery Diploma. He enjoys drawing and chauffeuring his children around after school.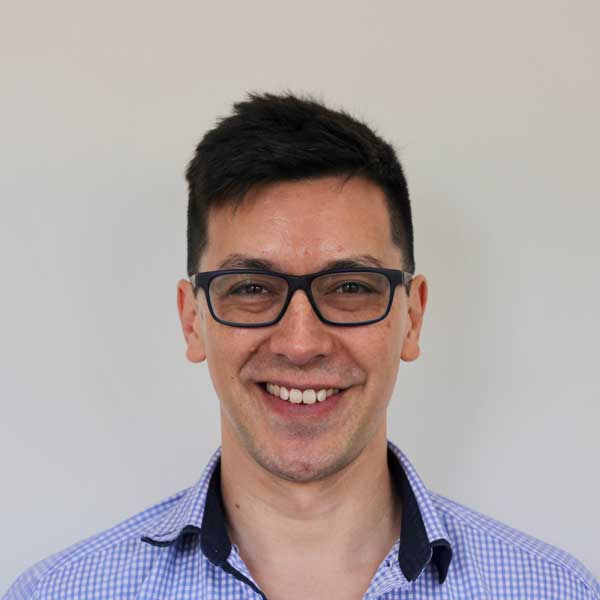 Dr Daniel Ives (MBBS BMedSci FRACGP)
Dr Ives graduated from Monash University and The University of Queensland.  He has completed his general practice specialist exams and is vocationally trained.  His special interests are in acute illness, chronic disease and endocrinology. He enjoys mountain biking and spending time with his daughter. 
Dr Steve Garrad (MBBS BSc FRACGP)
Dr Garrad graduated from the University of Queensland in 2013. He has completed his general practice specialist training and has interests in management of chronic disease, men's health, skin and paediatrics. In his time away from the office he enjoys spending time outdoors, hiking and gardening.
Dr Natalie See (MBBS FRACGP)
Dr Natalie See is a local Queensland graduate and has completed her general practice specialty training. She believes in GPs offering comprehensive care across the lifespan and taking a key role in chronic disease management. She also has a special interest and training in postnatal care, such as breastfeeding/infant feeding and sleep difficulties, and enjoys working with families through any challenges they may face. Outside of work she spends most of her time chasing her children and dog and occasionally tries to grow things and cook.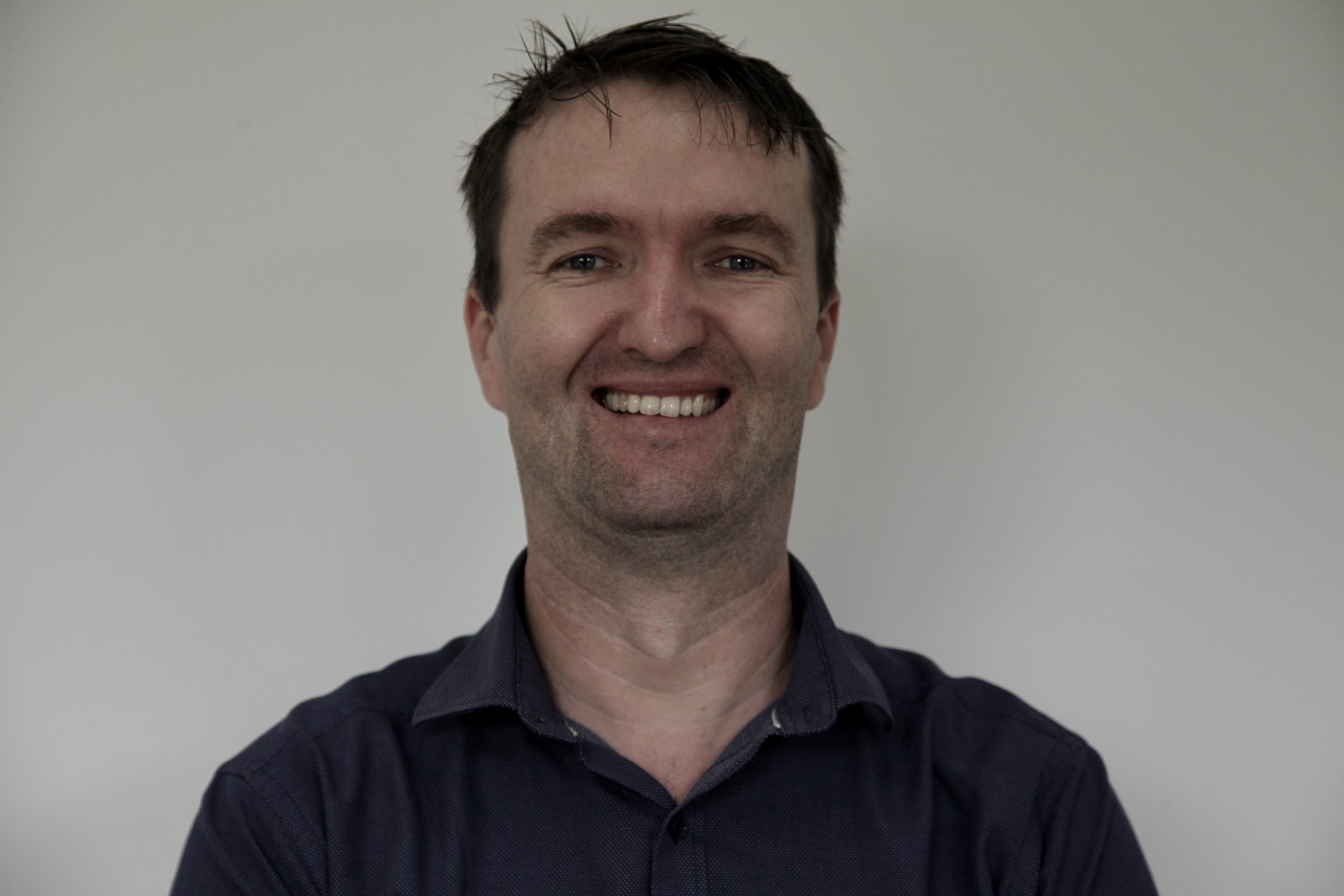 Dr Chris Sadler (MBBS FRACGP)
Dr Chris Sadler is originally from Victoria, but has called Queensland home for the last 20 years.  He completed his medical degree at the University of Queensland and further training in internal medicine at the Princess Alexandra hospital in Brisbane.  He has completed his General Practice specialist training and a diploma in Child health, with special interests in Diabetes and renal medicine.
When not at work he spends most of his time running after his children and dog!  He has recently moved to the sunshine coast at looking forward to enjoying some time on its beautiful beaches!
Registered Nurses
Our friendly and experienced nurses assist the doctors with health checks, immunisations, antenatal care, minor surgical procedures, spirometry, ECG's, wound care and more!