Your Little Mountain

doctors.
We know how important it is to trust your doctor
Meet our team and see who might be the right fit for you.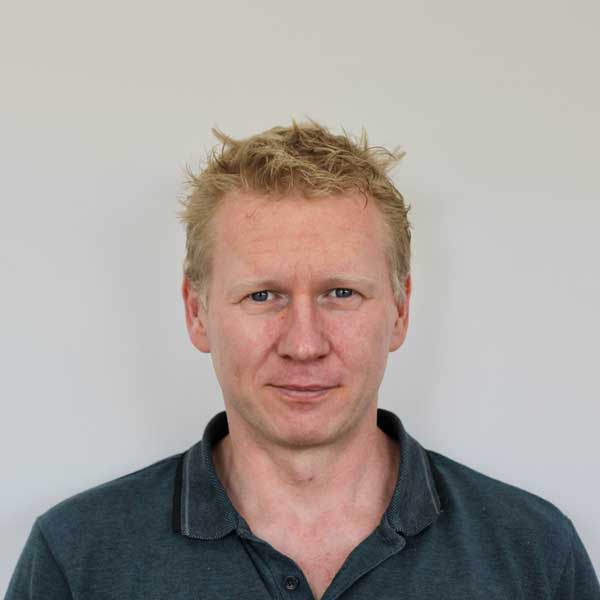 Dr David Weiss (MBBS BSc FRACGP)
Dr Weiss graduated from the University of Queensland in 2003.  He is  a General  Practitioner Specialist with special interests in Mental Health, Men's Health & Young Family Medicine.  David is completing his Advanced Minor Surgery Diploma. He enjoys drawing and chauffeuring his children around after school.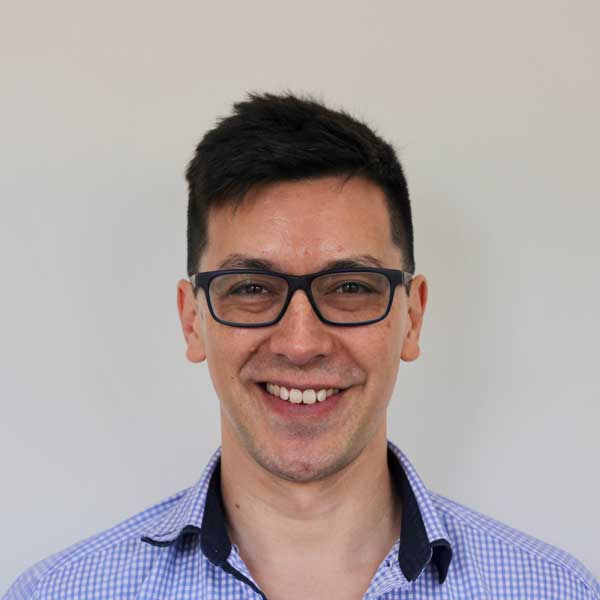 Dr Daniel Ives (MBBS BMedSci FRACGP)
Dr Ives graduated from Monash University and The University of Queensland.  He has completed his general practice specialist exams and is vocationally trained.  His special interests are in acute illness, chronic disease and endocrinology. He enjoys mountain biking and spending time with his daughter. 
Dr Steve Garrad (MBBS BSc FRACGP)
Dr Garrad graduated from the University of Queensland in 2013. He has completed his general practice specialist training and has interests in management of chronic disease, men's health, skin and paediatrics. In his time away from the office he enjoys spending time outdoors, hiking and gardening.
Dr Jacob de Villiers (MBChB(SA) DA(SA) MPharmMED FRACGP)
Dr Jacob de Villiers will be starting at Little Mountain Medical on 16th March, appointments are now available!
Dr. Jacob de Villiers graduated from the University of Pretoria (South Africa) in 1984 with a Bachelor of Medicine and Surgery. In 1987, he obtained his Diploma of Anaesthetics from the Colleges of Medicine of South Africa. Through the University of Pretoria in 1995, Jacob graduated with a Master of Medical Pharmacology.
Jacob practised as a General Practitioner in both urban and rural communities in South Africa, Canada and Australia. Whilst working in rural Canada, he passed the qualifying exams and was a member of the College of Canadian Family Physicians.
Post relocation to Australia 20 years ago, Jacob was granted membership of the Royal Australian College of General Practitioners.
Jacob has a special interest in the care of older patients, but has experience in the management of all age groups.
Registered Nurses
Our friendly and experienced nurses assist the doctors with health checks, immunisations, antenatal care, minor surgical procedures, spirometry, ECG's, wound care and more!